Congratulations
, you've got yourself a drone! Time to go out and fly it as high and fast as you can!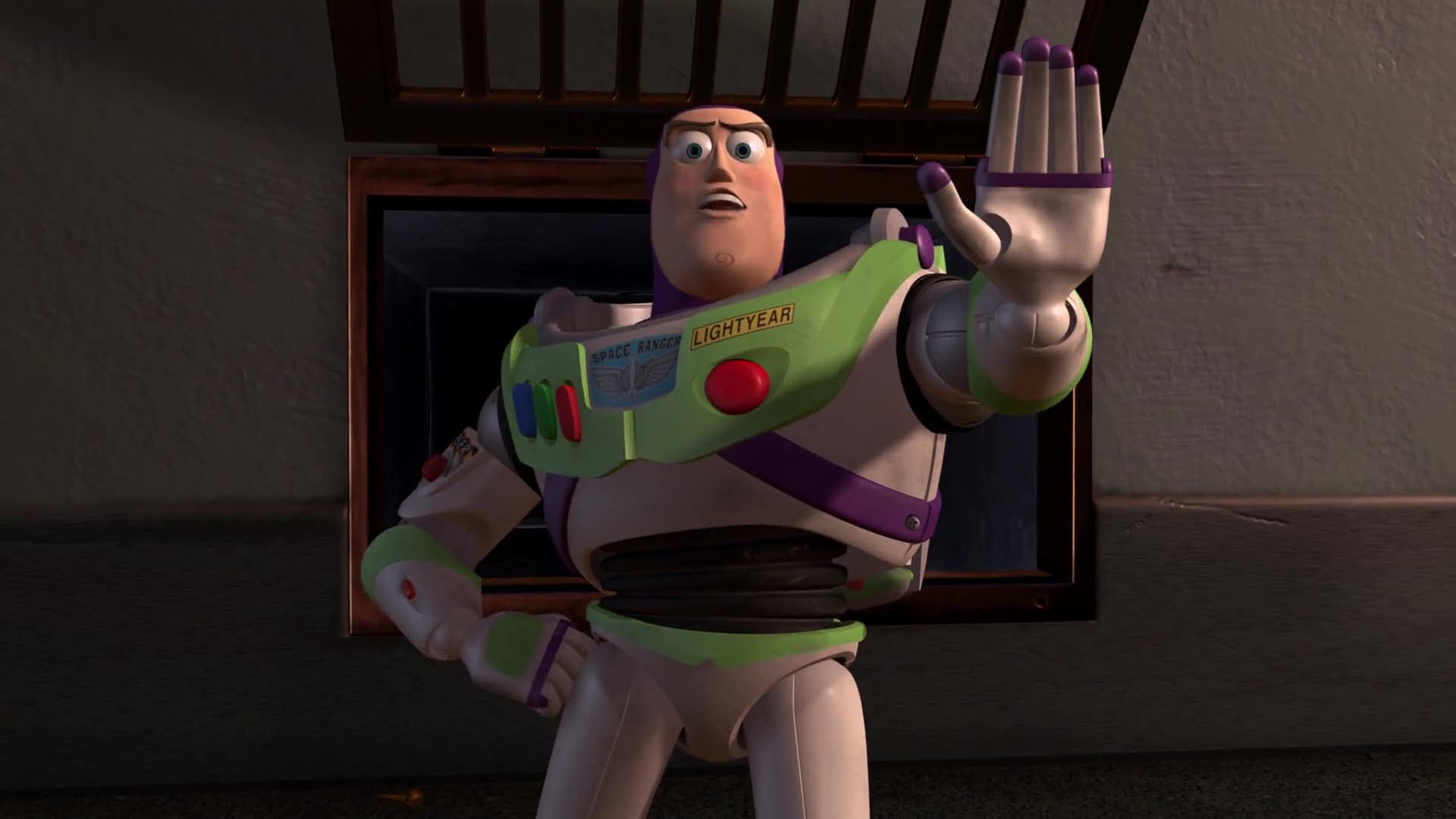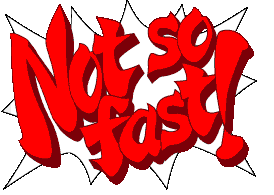 Without the proper accessories, you might end up hurting your drone and yourself! Here are 6 accessories that will make sure you have the best flying experience possible.
1. Propeller Guards
Did you ever try to stick your finger inside a fan as a kid? If you did, I'm sure you remember how unpleasant that was. Well, drone blades are just like fan blades and can cause similar injuries.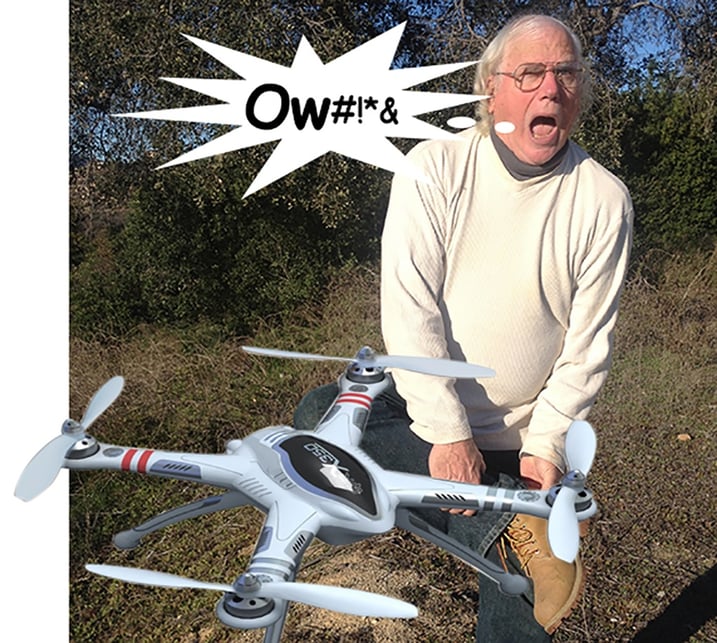 http://alchemistgift.com/2014/12/31/2014-according-to-the-art-giglio-marks-humor/Propeller guards can protect you and any bystanders from potential injuries. They can also protect your drone from getting caught in a tree or even somebody's hair! Plus, they come in a variety of colors and most are simple enough to attach at home.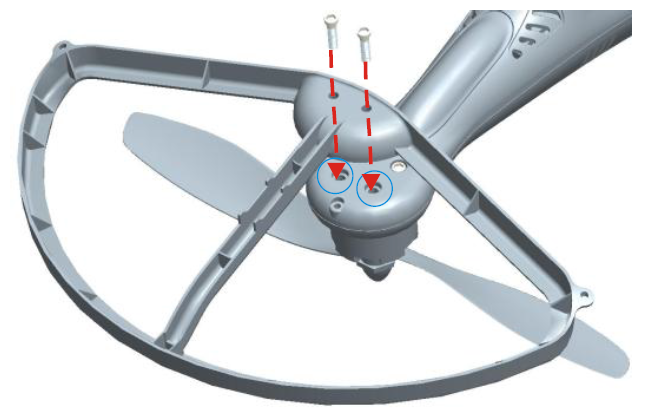 http://produto.mercadolivre.com.br/MLB-684443614-protetor-de-helice-dji-phantom-2-prop-guard-2-cores-_JM2. Extra Propellars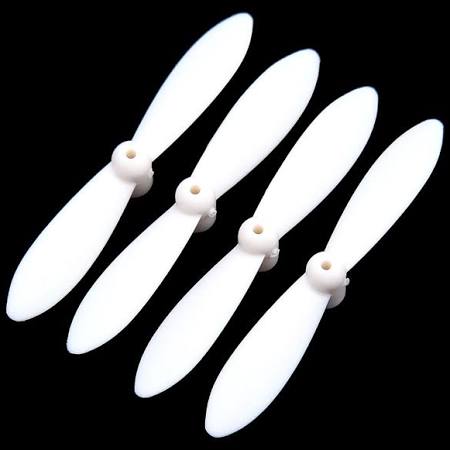 http://www.morrisoninnovations.com/product/replacement-blades-nano-drone-propellers/No matter how careful you are with your propellers, you're probably going to damage or lose them when you first start flying. Whether it's trees, birds, or the cold, hard ground the world is full of dangerous things that could hurt your poor, fragile drone.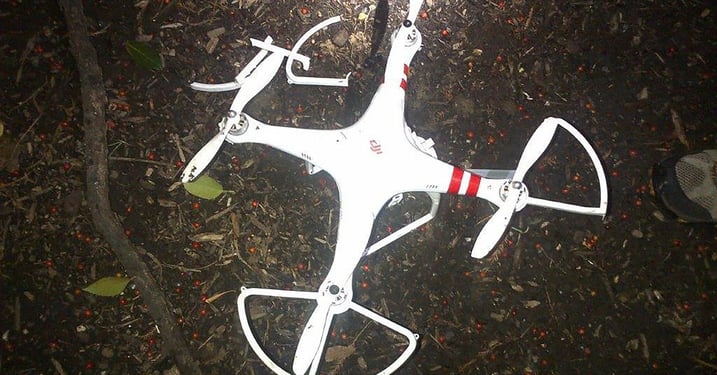 http://koin.com/2015/01/26/possible-drone-found-on-white-house-lawn/But there's no reason to let the occasional crash ruin your fun! Just make sure you have an extra set of propellers handy, and you'll be back in the air in no time!

3. Extra Batteries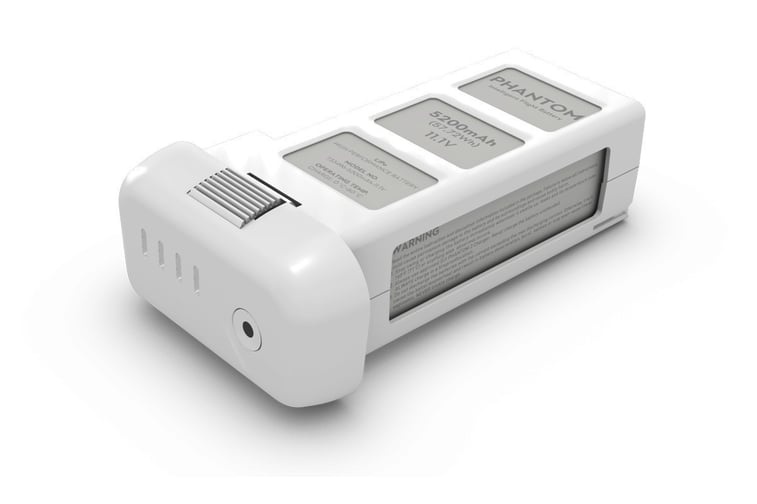 http://urbandrones.com/products/dji-phantom-2-vision-3-0-with-extra-batterySure, your drone probably came with a set of batteries, but those will only last you about 25 minutes, even less if your drone has a camera. And fully charging them again will take an hour!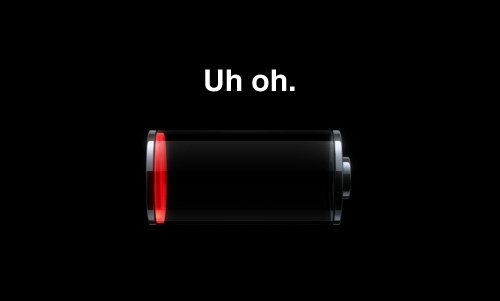 http://wondergressive.com/charge-phone-battery-wi-fi/ Don't let dead batteries interupt your perfect looping streak! Pack extra, fully charged batteries on your next flying adventure. Most manufacturers sell more powerful batteries than the ones that came with your drone, anyway
4. Extra SD Cards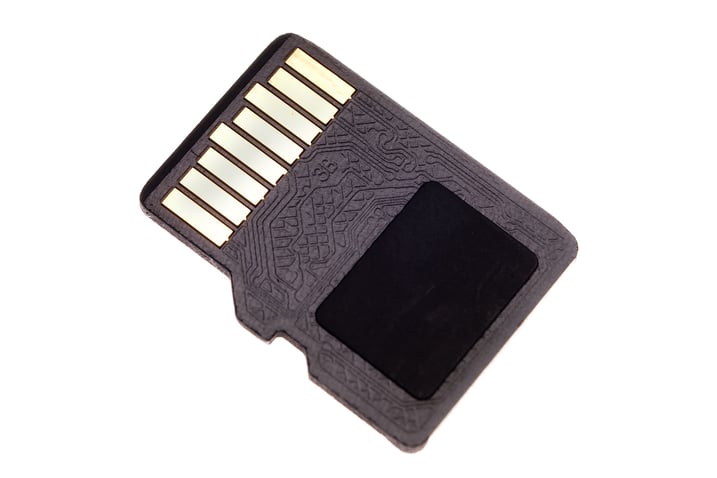 http://www.amazon.com/SODIAL-Usb-Adapter-Micro-Card/dp/B008LT3TYGJust like batteries, you can never have too many Micro SD Cards to hold as many pictures and videos you want. There's nothing worse than seeing the perfect moment slip away because your drone camera ran out of memory. So, don't miss any Instagram-worthy scenes and be prepared!
5. LED Light Kit
Why constrain your flying time to when the sun is up? With an LED Light Kit, you can fly any time and in any light.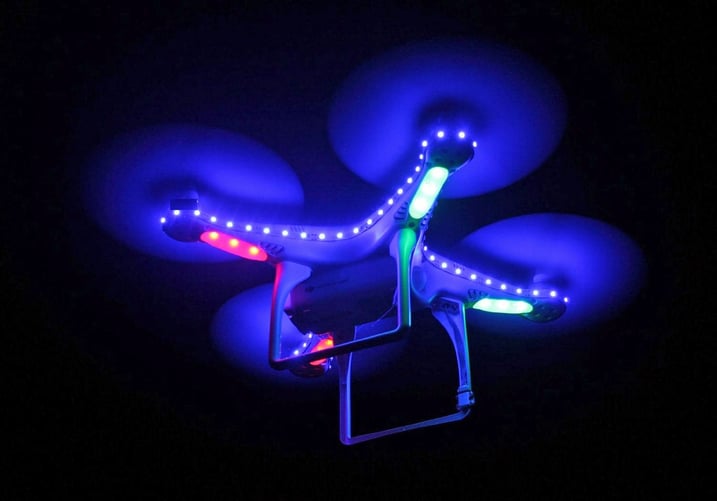 http://www.amazon.com/gp/product/B00BS478WA/ref=as_li_ss_tl?ie=UTF8&camp=1789&creative=390957&creativeASIN=B00BS478WA&linkCode=as2&tag=cafebrian
Besides, how cool do those colors look??
6. Carrying Case
So you saved up all year and spared no expense to get your brand new drone and all the accessories above. Well, what good is any of that if you don't have a case strong enough to protect it? You need a hard case with custom foam to keep your drone safe and in prestine condition during travel or while in storage. Luckily, we, at Cases by Source, can help you with that. Click below to learn more about our heavy-duty drone cases!
With these accessories and a CasePro case, you'll be flying like a pro in no time.
---