Branding can have a powerful impact on the way a product is perceived by consumers and other businesses. While the use of brand identifiers can make your products more recognizable and appealing on store shelves (or when delivered), it also provides an opportunity to communicate the value of your products to consumers and businesses and the pride you take in every part of the customer experience.
To illustrate this, we'll look at a few different examples from our own portfolio of custom cases.
Connects Products to the Businesses Behind Them
Branded packaging naturally builds a bridge between companies and the products they create. This can be accomplished through a variety of routes — from a case that matches brand colors to company emblems embossed or silk-screened into the lid of a case. These unique identifiers function as a marketing tool for well-known brands and new brands alike, helping both establish and reinforce their presence in the marketplace and build brand loyalty.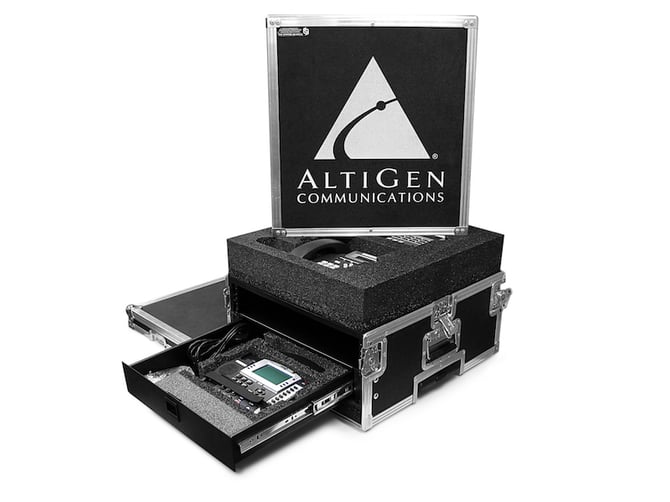 Source: Cases By Source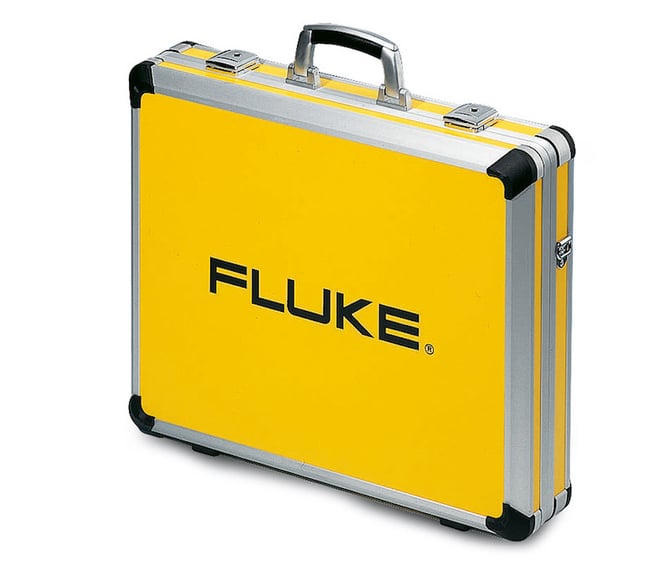 Source: Cases By Source
Showcases the Mission Behind the Company's Products
Every company is driven by a unique mission — and its product packaging can communicate elements of this. Maybe it's advancing critical care in the case of a biopharmaceutical company, or focused excellence in the case of a medical device company. Whatever the focus may be, getting to the heart of your business on your packaging design serves to reiterate your brand story and connect with the emotions of consumers and businesses alike.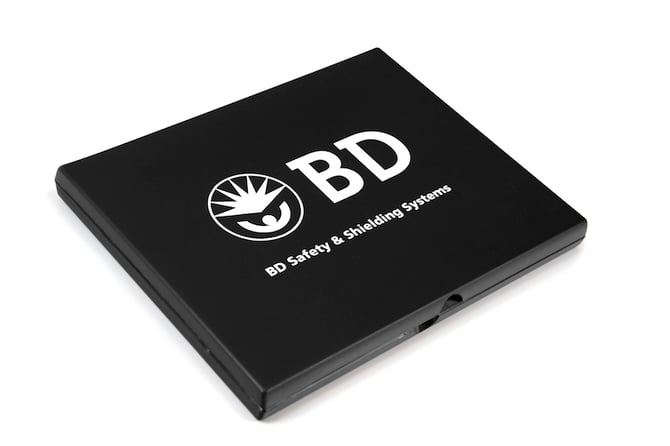 Source: Cases By Source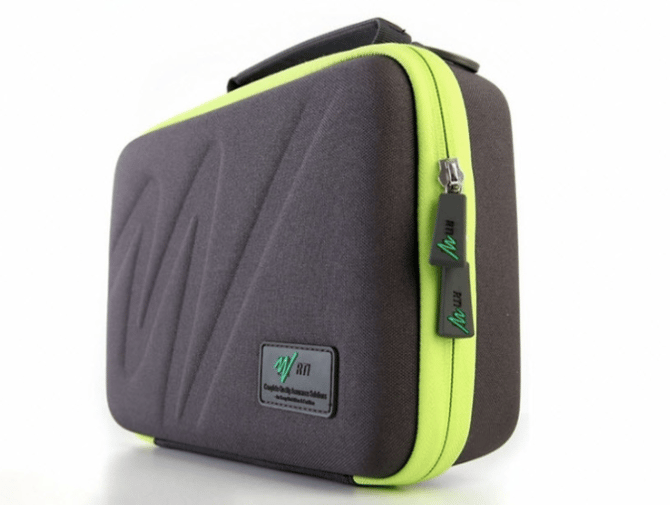 Source: Cases By Source
Builds a Visual Connection with the Products Inside
While packaging is designed to store and protect items inside, it can also offer a visual of the product before it's even opened — and as we know, visuals create interest. One way to achieve this is with digitally printed labels that are adhered to packaging and feature a picture of the product. Another way is to design the packaging so that there is a transparent window, so to speak, that allows the product to be seen through the case. Either route is sure to attract positive attention.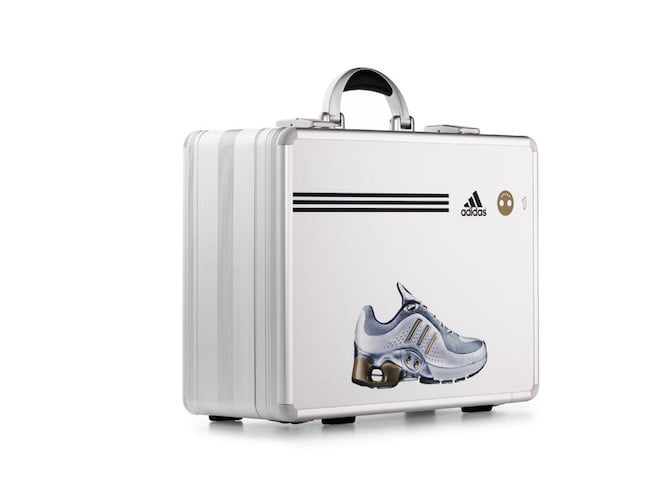 Source: Cases By Source
Source: Cases By Source
Creates a Tangible Support Resource for Product Use
Customer service is an integral part of what makes consumers and businesses loyal to a specific brand. Packaging can play a role in this conversation. This could come in the form of adding a company phone number or website to packaging for streamlined communications, or the inclusion of instructions on how to navigate and use the product stored inside. (Instructional information can live inside a pocket inside the lid of a case, too.) In either case, the end result is a better product experience.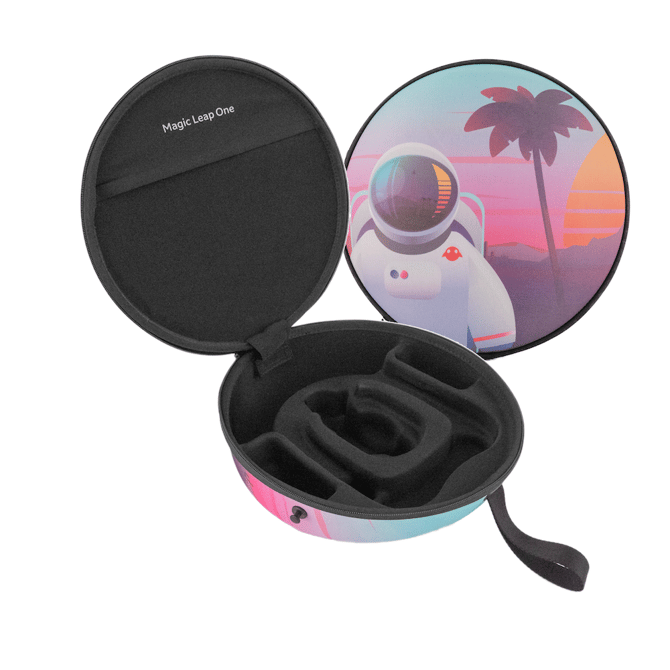 Source: Cases By Source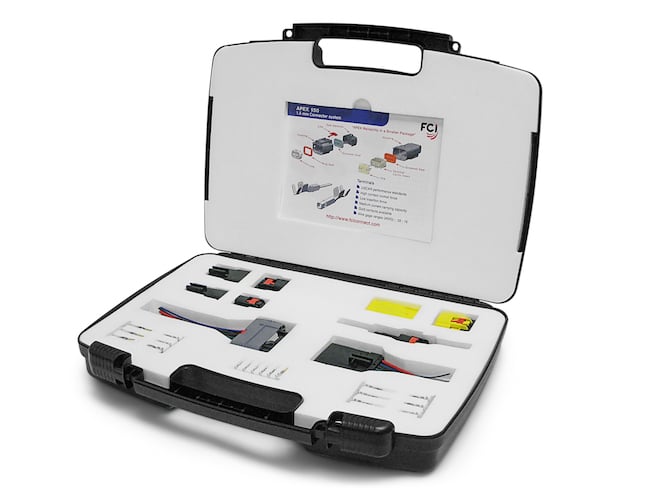 Source: Cases By Source
Partner with Cases By Source for Your Packaging Needs
The role of packaging in consumer perception and purchasing decisions has become increasingly apparent in the last few years. Recognizing the value consumers and businesses place on high-quality packaging, it only makes sense that the cases that store your products are designed to reflect your brand identity and yield professional-looking, unique results. You'll stand out from the crowd for the right reasons, and inevitably boost your bottom line.
Have a vision for your unique packaging in mind? Request a consultation with Cases By Source. We'll work with you to create a packaging design that balances the technical needs of your products with the visual appeal of your brand image. We look forward to hearing from you!