You're feeling torn over the packaging for your product. You want the protection of a hard case, but you also want the flexibility that comes with a soft case. So which one do you choose? Neither. Instead, opt for an EVA storage case, a solution that provides the best of both worlds.
EVA Cases Are Built to Withstand Environmental Stressors
Impact, UV, moisture. You name the type of stress, an EVA storage case can handle it. This can be attributed back to the thermoforming process used to manufacture ethylene-vinyl acetate (EVA) — also referred to as "foam rubber." The process creates a hardshell case that, while soft to the touch, boasts stress-crack-resistant, UV-resistant and waterproof properties. These qualities make EVA storage cases a good fit for sensitive and valuable instrumentation — from medical devices to consumer electronics.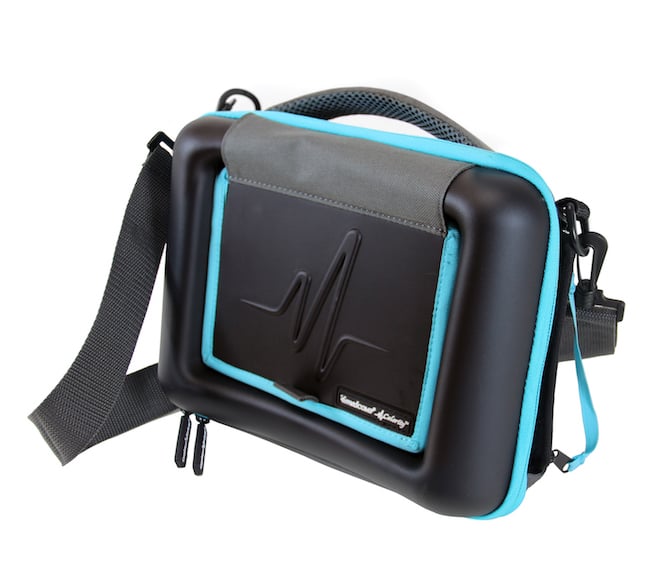 Source: Cases By Source
EVA Cases Offer a Great Degree of Production Flexibility
Think of the exact size and shape you want your EVA storage case to be, from the inside out. The degree of flexibility these cases provide allow you to bring that vision to life. With infinite design options available, you can mold EVA cases in any number of shapes as well as contour their interiors to the exact dimensions of product enclosures. The level of precision ensures that products remain properly stored in their respective compartments, keeping them organized and safe.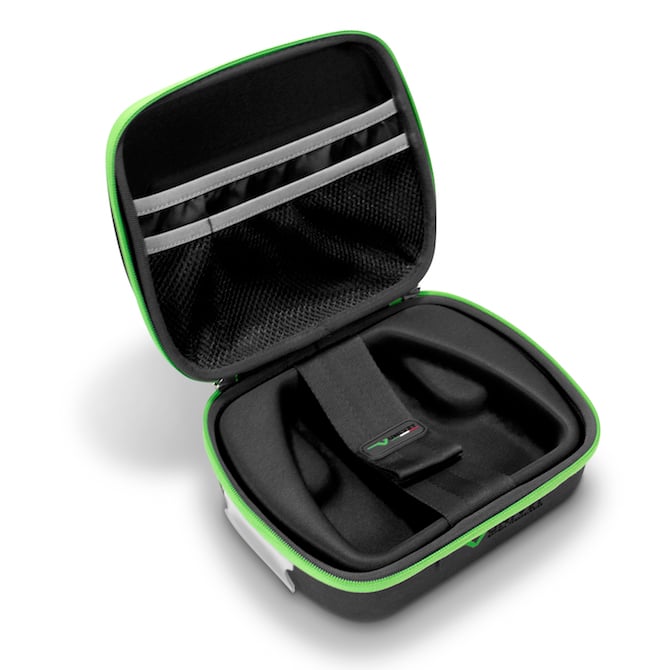 Source: Cases By Source
The highly-stylized nature of EVA storage cases lends itself to other design opportunities as well. For instance, these cases can be molded into a wide range of colors to meet brand needs, with the option to add other brand identifiers like an embossed logo or embroidered labels. You also have the option to add carrying handles and shoulder straps for ease of transport.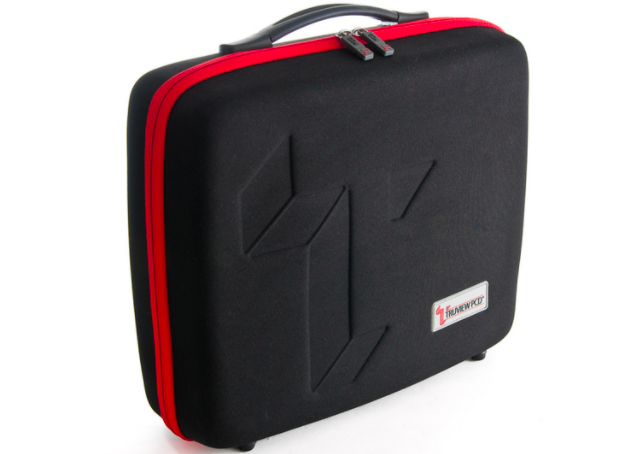 Source: Cases By Source
Did We Mention EVA Cases Also Have Low Tooling Costs?
While lower tooling costs for EVA storage cases help conserve costs, it also expedites the timeline for case completion. So while you can funnel expenses elsewhere, you'll get to market faster — and in doing so, gain a leg up on the competition.
Talk To Cases By Source About Your EVA Storage Case Needs
Sold on EVA storage cases being the right solution for your product(s)? Connect with Cases By Source for a consultation where we can discuss your needs and goals and start working on the solution that's right for you. Schedule yours today!