Custom branded packaging is designed, engineered and manufactured around the concept of being distinct. While there's no set checklist for what's needed to make packaging unique, there are some elements that are beneficial to prioritize in a custom branded concept. Some of these pertain to visual appeal, while others pertain to functionality — all with the shared goal of creating the optimal unboxing experience for the end user.
5 Elements to Prioritize In Your Custom Branded Packaging
1. Your Brand Colors
Coca Cola's famous red, Tiffany & Co.'s signature robin-egg blue, Barbie's iconic pink — these are just a few brands that have integrated their unique colors into their packaging design. While powerful in reiterating brand awareness for consumers or businesses already familiar with your product(s), the use of your brand colors in custom branded packaging has an immediate impact on sales. When browsing store shelves, many consumers make snap judgments about products they want to purchase based solely on color and the emotions it evokes. Brand colors help products stand out to consumers and create more of these opportunities for engagement.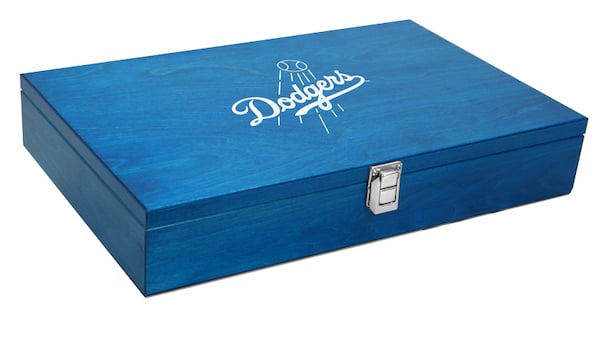 2. A Professional-Looking Logo
A logo is one of the simplest, strongest visual representations of a brand. While making use of brand colors, this signature mark offers a more direct advertisement of your business and often includes messaging that reiterates your core mission. (Think of General Electric's "Imagination at Work".) Just as important as the inclusion of the logo itself on product packaging is its quality. Directly integrated into the design and manufacturing of product packaging, a molded-in logo or a laser-engraved logo on your case can achieve a more professional, durable result.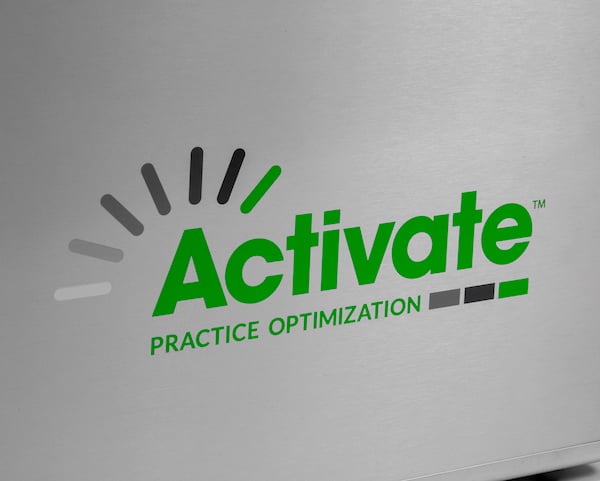 3. High-Quality Materials
While low-cost materials can be a tempting way to save on packaging costs, a lack of quality is not easy to hide. When packaging is in their hands, end users can notice a less-than-ideal feel, as well as packaging frays or dents, that make them weary of the quality of the product inside. As part of your custom branded packaging process, choose high-quality materials that not only live up to visual expectations, but are also sound from a textural and technical standpoint. The more integrity your product packaging has, the more you'll be able to convince your customers to pay a higher price for your product.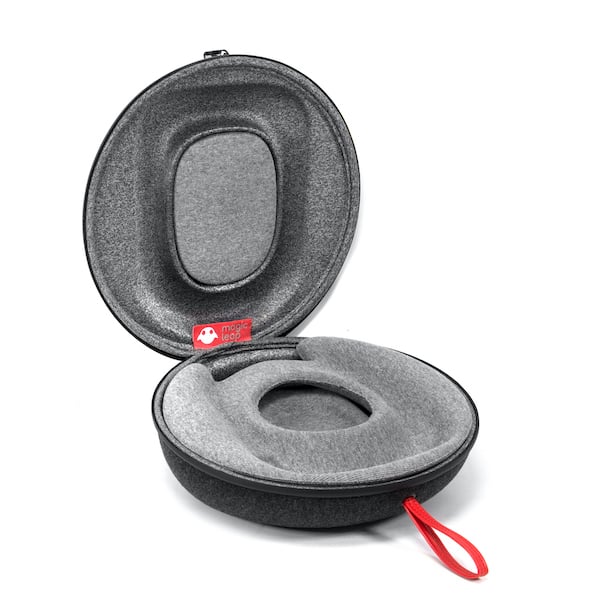 4. A Tailored, Fitted Interior
While products often travel far and wide to reach their final destination — whether that's a retail store's shelves, a hospital or a manufacturing facility — both a product packaging's exterior and interior shouldn't be a reflection of that. To keep products secure and safe in transit, the interior of custom branded packaging should be outfitted with tailor-made foam inserts or molded interiors designed to the exact specifications of the products stored inside. With this puzzle-like fit, products will stay still amid movement and be organized and damage-free upon arrival.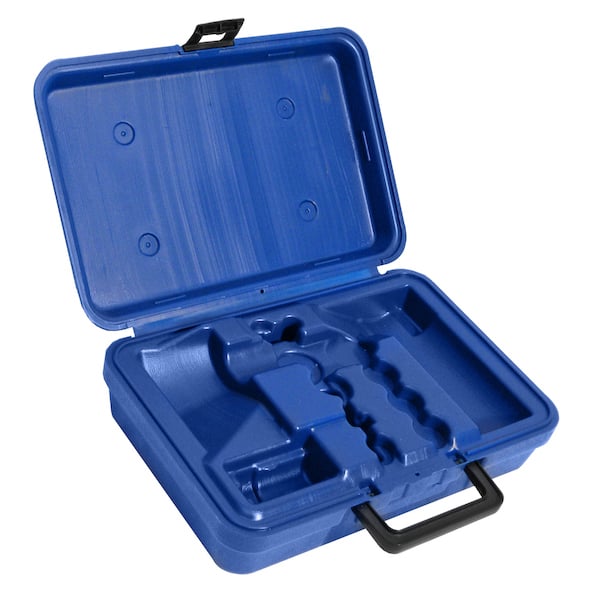 5. Portability Features
In an effort to lower waste and adhere to a more eco-friendly standard, many modern packaging solutions are designed to be lightweight. While this has lightened the load for handlers, including support measures within your custom branded packaging design enable greater transport ease. This could come in the form of a shoulder strap integrated into a medical device sales case, or a set of caster wheels installed on a road case that stores heavier broadcast equipment.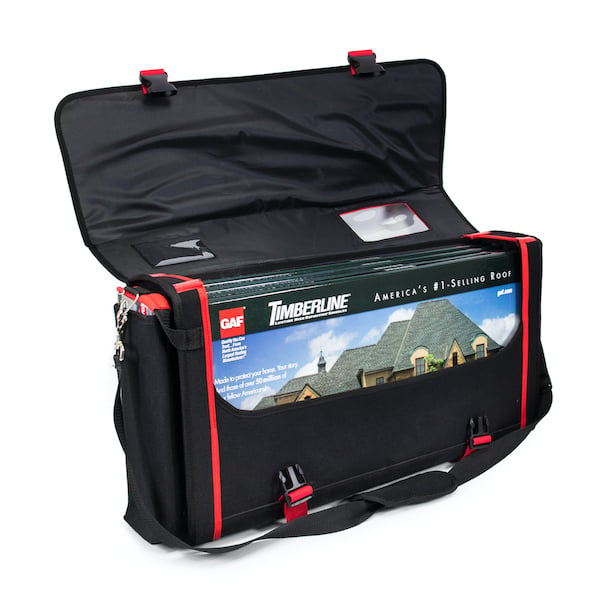 Ready to bring your custom branded packaging to life? Cases By Source has many years of experience designing, engineering and manufacturing solutions for all types of products and industries — bringing your unique brand story into the fold. Connect with us about your project today.