In the design of electronics, there's no shortage of variables to consider in bringing a quality product to market. There's power integrity, signal integrity, heat management — and the list goes on.
One variable that is not always discussed at an early stage of electronic product design, but should be, is packaging. Sure, well-designed packaging used to store electronic products helps keep them safe and secure in transit. But its purpose extends far beyond that. Packaging can actually be integrated into electronic product design and, with that, create a better user experience that further differentiates your product in the market.
Here are just a few ways to make packaging part of your electronic product design.
Turn Packaging into a Charging Station
Losing a charging cable for an electronic device often translates into being powerless. And in the context of business operations, this is downtime companies can't afford.
With charging stations integrated into packaging solutions, IT and MIS professionals can maintain business continuity while on the move. When iPads and tablets are due for a charge, they can conveniently return them to a portable charging station that can be secured for theft protection and outfitted with internal fans to help prevent overheating.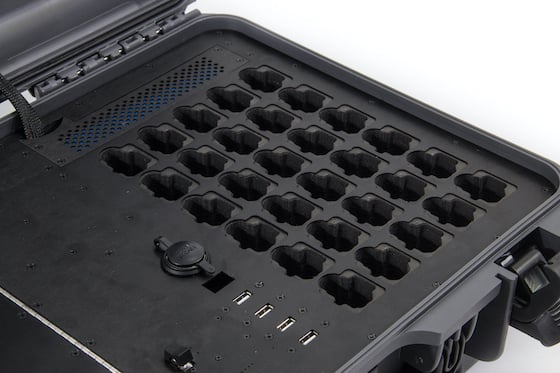 Turn Packaging into a Mobile Workstation
LED screens deliver high-resolution, visual content through various mediums — laptops, tablets, iPads, etc. When these displays are built into packaging solutions, they have the power to not only communicate product information, but also help it function.
Consider, for instance, a deployment kit that enables off-grid connectivity in minutes. Having an LED display screen integrated into the kit, alongside an antenna, allows deployment to be controlled from a single command center. While this makes the product easier to transport, an integrated solution also enhances the system's security.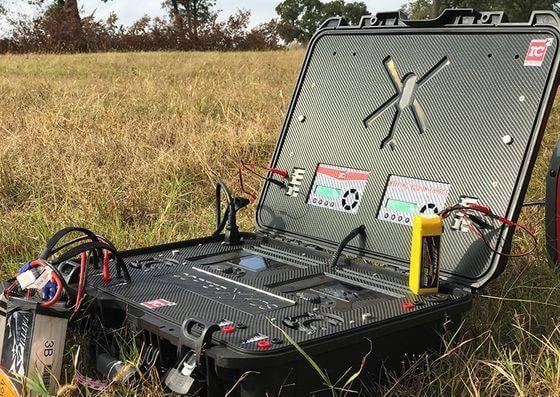 Turn Packaging Into an Electrical Assembly
Wire harnesses are used across industries to transmit signals to specific destinations. While these assemblies help facilitate the inner workings of electronic product design, it's also valuable to look at how wire harnesses can make their way into the packaging.
Let's use the example of a ballot marking device that can be used at polling locations. Including a wiring harness in the underneath compartment of the device's kit offers a discreet way to keep the device charged and connected to WiFi. All the while, the user experience remains intuitive and simple.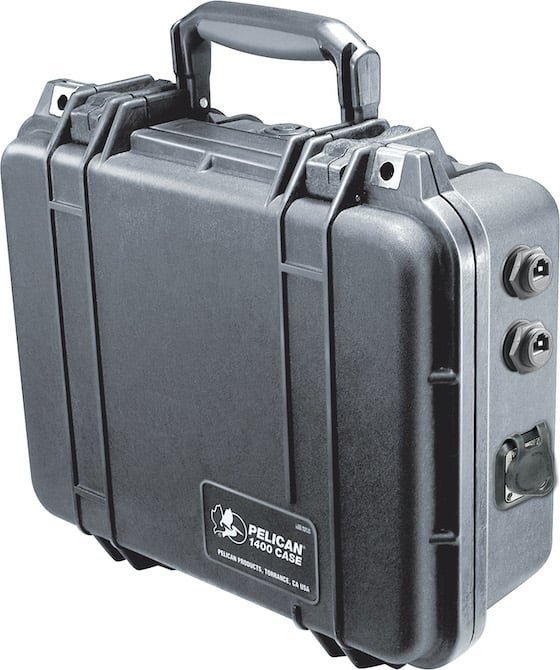 Blend Electronic Product & Packaging Design
Electronic product design and packaging design are often thought of separately. But when you make packaging design part of the product development process — versus an afterthought — you'll uncover potential opportunities to design and develop an even more impressive finished product.
Do integrated packaging solutions sound like a good fit for your electronics? If the answer is yes, we want to hear from you! Request a consultation where we can discuss your custom case needs.